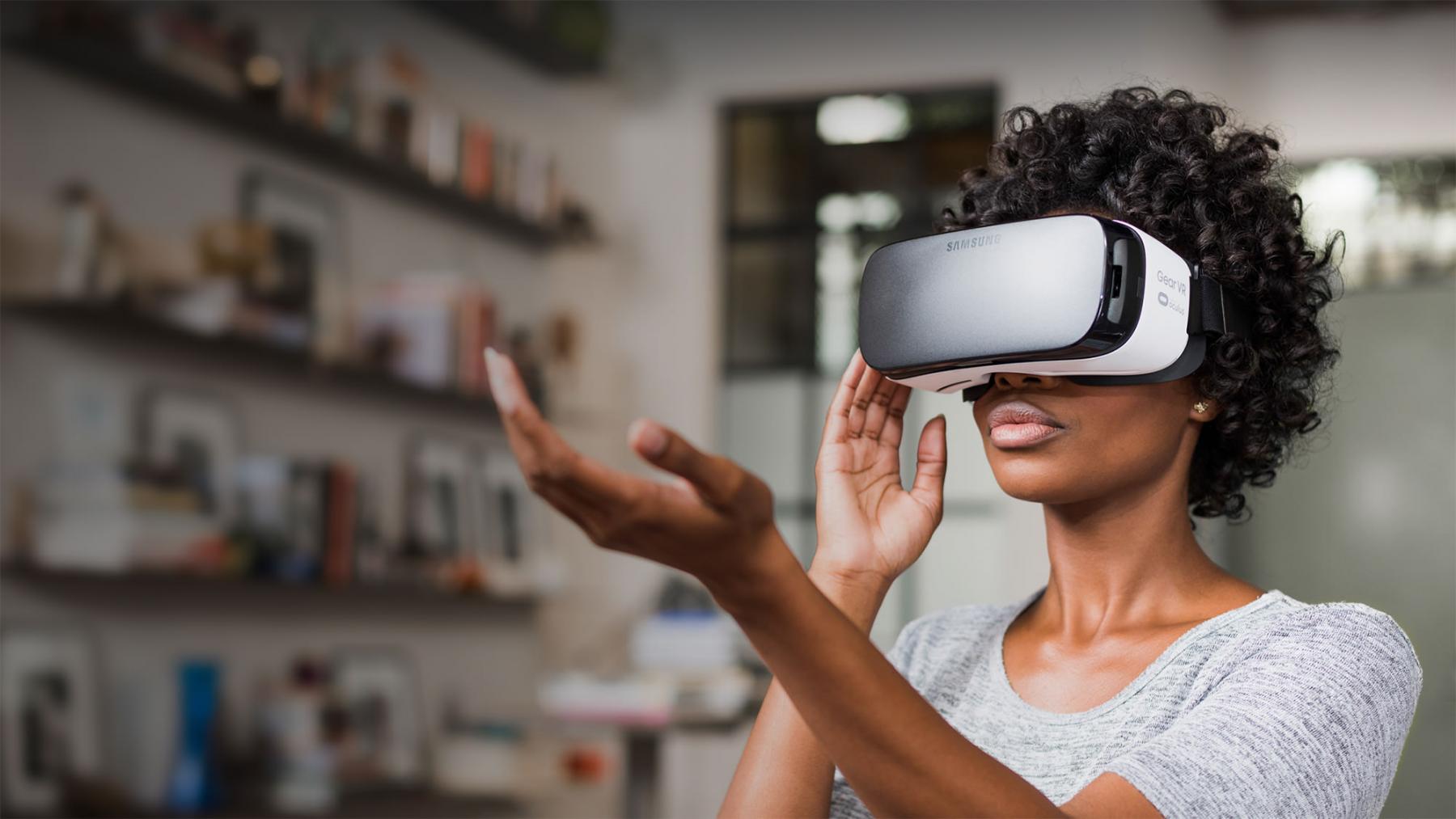 The e-commerce industry now has a lot of development changes compared to the previous. For example, users have become familiar with online shopping which means that the development of e-commerce applications on mobile phones has started to explode. Now, many e-commerce retailers will offer their products on the web as well as on a mobile app instead of just offering products on a single app.
But that is only the beginning; Technology continues to grow, leading to the improvement of the retail industry. Online shopping companies need to find new, more attractive ways to introduce to customers. Therefore, the e-commerce application combined with Virtual Reality is a new solution that brings you many benefits as well as helps you provide an enhanced and engaging experience for consumers.
If you are progressive and want to compete against competitors, you should consider redirecting to this solution. Virtual Reality combined with E-commerce can help you provide a better purchasing experience for online shoppers.
Therefore, in this article, we identify ways in which VR applications can prove useful for e-commerce companies.
Get closer to reality
Consumers tend to shop via websites or online applications because they bring convenience and save time. And those types of shopping also have more incentive programs such as discount regimes, free shipping vouchers or returns and refunds, etc.
However, there are still some users who do not use that way and prefer to experience the actual shopping at the store.
But, what if you could bring your customers to a completely different real world than online media? That's right, that's the power of Virtual Reality.
VR technology can allow consumers to enter virtual stores by using VR glasses. They can then view the products online looking completely real from every angle. VR glasses will even allow customers to see what an item will look like (in the case of clothing, accessories or shoes) or in their home (in the case of furniture). This is how online retailers significantly enhance the way they introduce their products to potential users.
For example, IKEA has created a VR kitchen in which consumers can choose a specific product to arrange or use and imagine what it looks like in their own kitchen.
In general, VR applications allow you to provide the user experience as close to reality as possible. This can have a positive impact on your consumer decision-making process and help you get more positive feedback than regular online websites or apps.
Tech tycoons like Facebook, Google, Samsung and Sony have begun to take part in the virtual reality war. Devices used for VR like the Samsung Gear VR headset, Sony Playstation VR or Oculus Rift feature to deliver a truly immersive experience in the gaming and entertainment world. Even Google Cardboard can quickly turn a smart device into a VR headset.
In early 2016, the famous e-commerce company Alibaba announced the launch of GnomeMagic Lab - a VR research laboratory. Alibaba aims to integrate VR into the online shopping experience and extend full support to its business partners using VR to sell products on Alibaba's website.
If such retail businesses have begun to take advantage of VR technology, you should not miss this potential tool. The sooner you provide such experiences to your consumers, the faster they will be attracted to them and you will have a greater competitive advantage over rivals.
Reduced product return rate
A major challenge faced by many online retailers is the frequent return of products from customers. The reason for this is that many online products are not the same as on the web in real life and do not suit different types of customers. Such problems have led to an online shopping practice where consumers buy items of different sizes or colors and then return things that do not fit or look like they imagined.
When consumers shop at the store, the return rate will be lower because the selection will be much more accurate after customers try the product in different ways. So it's no surprise that online product refunds are significantly higher than products sold in stores.
Now VR applications have the ability to provide a full visual experience for your customers: from how the product looks in real life to automatically customized according to body size, color. leather, house loading, etc. As a result, the decision-making process will be a lot easier, as consumers will buy the exact products they want instead of trying a few and return the rest.