Augmented Reality
Solutions
The power of fingers on smartphone
Augmented Reality is a technology that takes the world around you and adds virtual content on top such that it looks like it's actually there in the real world. Our AR app can develop both on Android and IOS.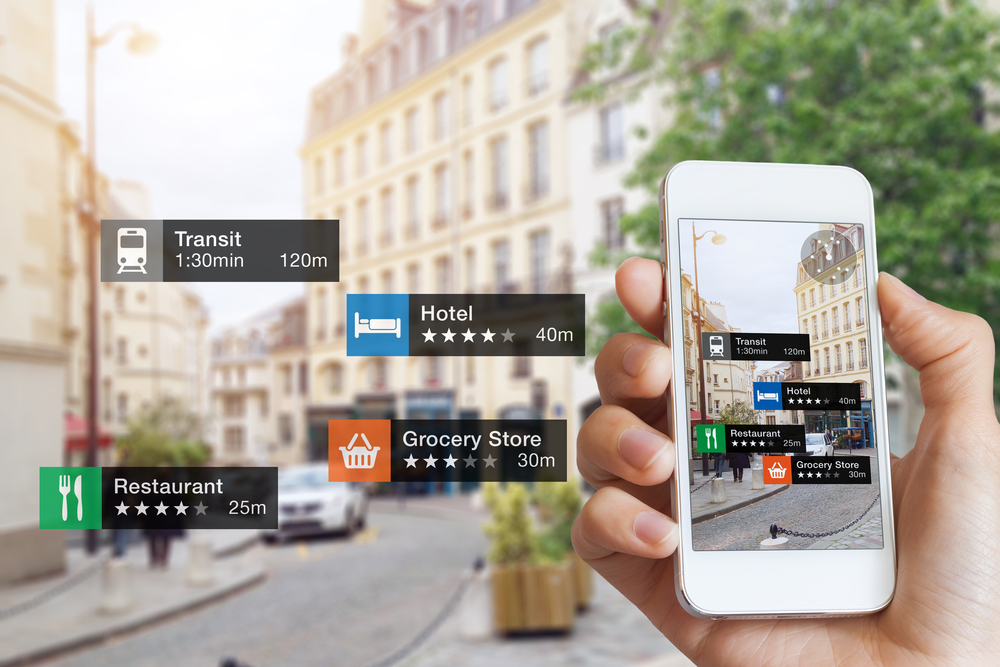 APPLICATION AR
Augmented Reality works as a bridge between real world and virtual world via scanning camera and putting virtual object into real environment.
Augmented Reality has a direct impact on every industry and any industry can take huge advantages from it:
- Retail
- Manufacturing
- Education & Training
- Travel & Tourism
- Marketing & Advertising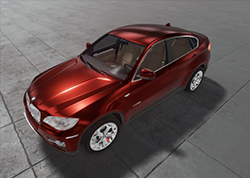 Copyright © 2019. DFM Group. All rights reserved.