Objective: Build a consumer-ready capture device to enable stereo 360° capture of environments, for real-estate or tourism applications.
Work: Choosing the technology, building & calibrating the device, keeping it afordable, finalizing workflow.
Capturing real-life and exploring it later in VR is an important R&D field right now. Currently, there is no universal solution : 3D 360 content reconstructed from a few cameras disposed in a sphere lacks depth and freedom of movement, and the hardware is extremely expensive. In the other hand, 3D scanning a whole room using scanners, lidars and photogrammetry is impractical, suffers from reconstruction issues and is not mobile-friendly.
In this context, DFM VR wanted an affordable tool, easy to use, enabling to capture 3D 360 static content for mobile VR viewing. Current mobile VR gen does not offer positionnal tracking but have high-res screens: the content needed to be very-high resolution, stereo, but did not need any volumetric data.
The solution was a slit-scanning robotized 3D camera. Built with consumer-grade hardware, it is affordable and easy to deploy on the field. Capturing over 70 pictures on a full rotation, it allows for a very accurate and comfortable 3D experience, with proper depth and volumes.
DFM VR also worked to provide a smooth workflow to clients : they take the pictures, send them on our server, and we deliver the 3D 360 virtual visit 24h laters via a weblink that can be shared or embed on a website. Many rooms or places can be merged in the same link, allowing the users to jump from one location to another.
But what if the place you want to visit doesn't exist yet, like a future building? DFM VR offers to apply the same process but using 3D renders, achieving photorealistic 3D 360 visits of future places.
The virtual visit is compatible with every mobile vr device : GearVR, Iphone with Google Cardboard, or any other phone and VR viewer. If you are a real estate agent, an architect or event a tour operator, this solution is the most cost-effective available right-now.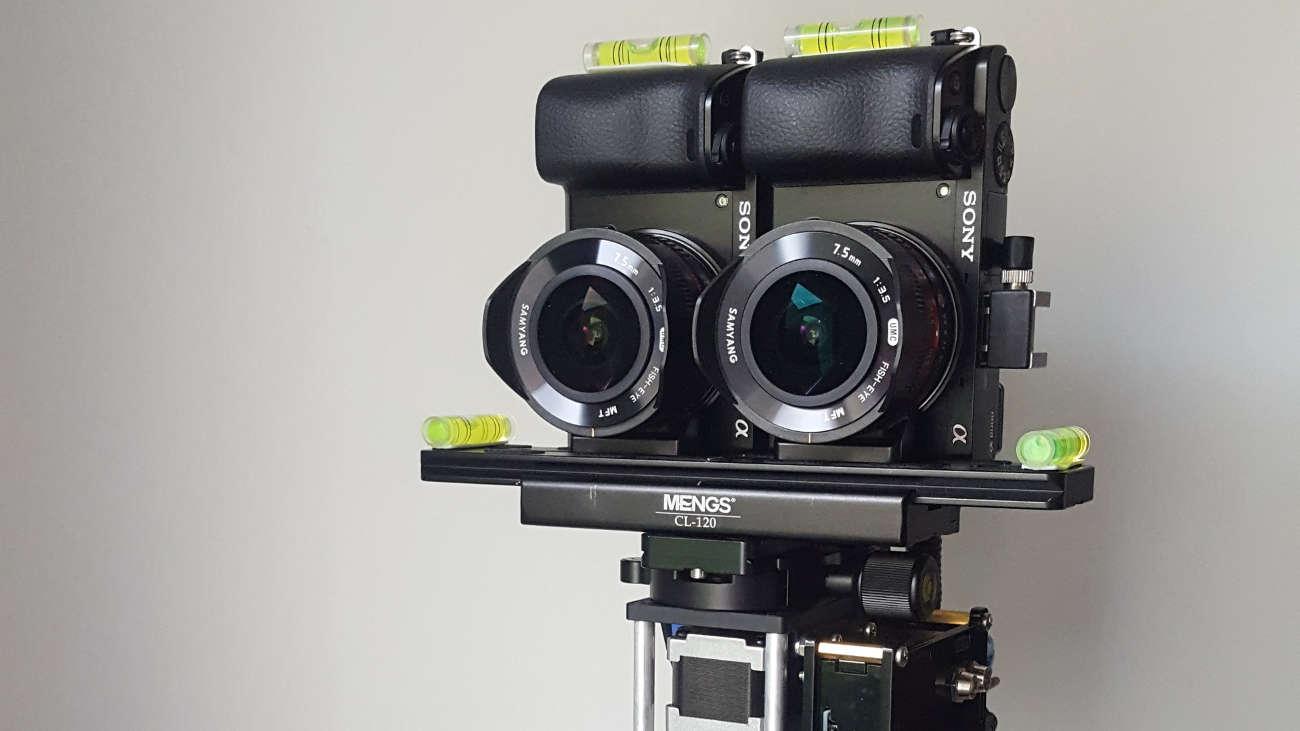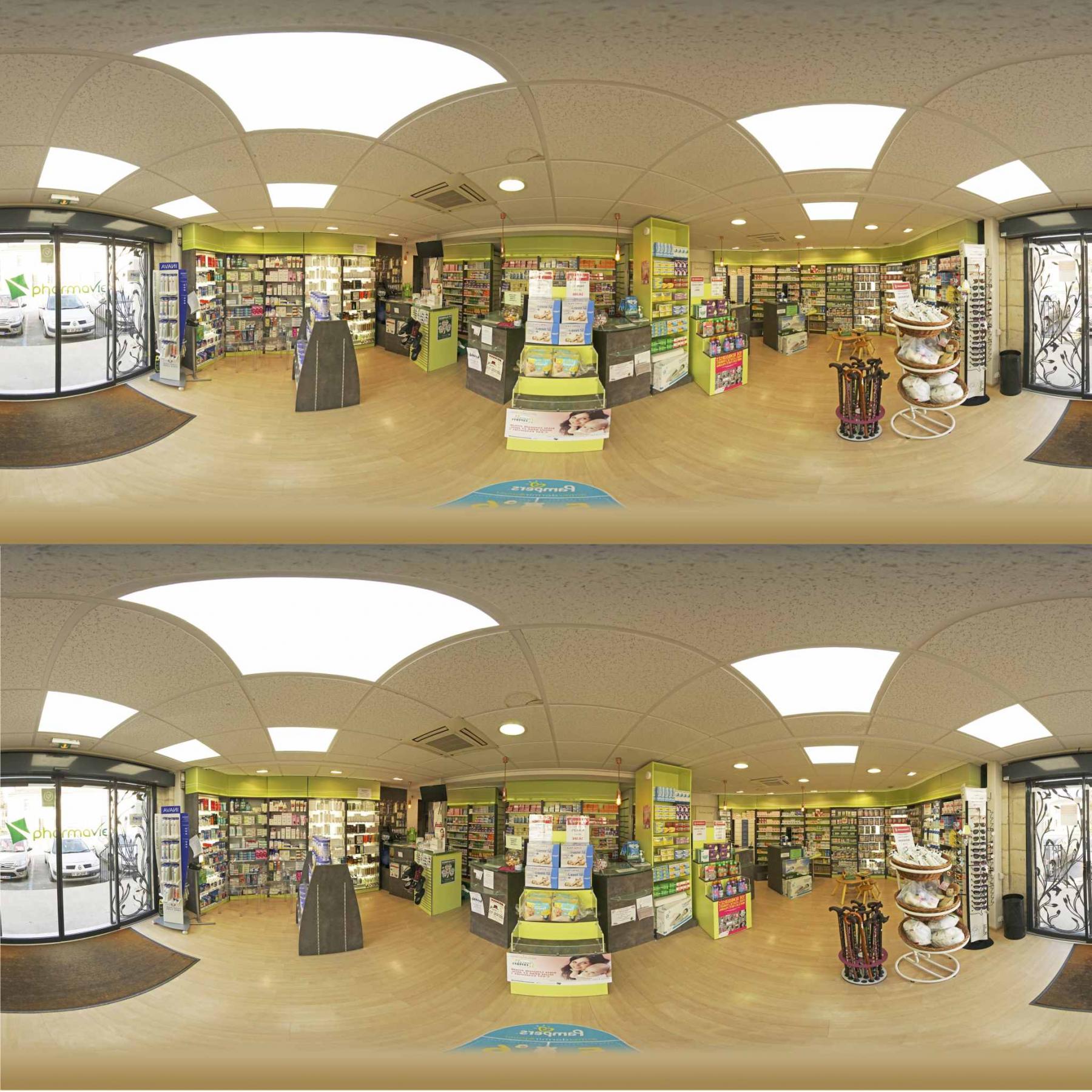 After processing the pictures, the stereo 360 panorama is ready to view.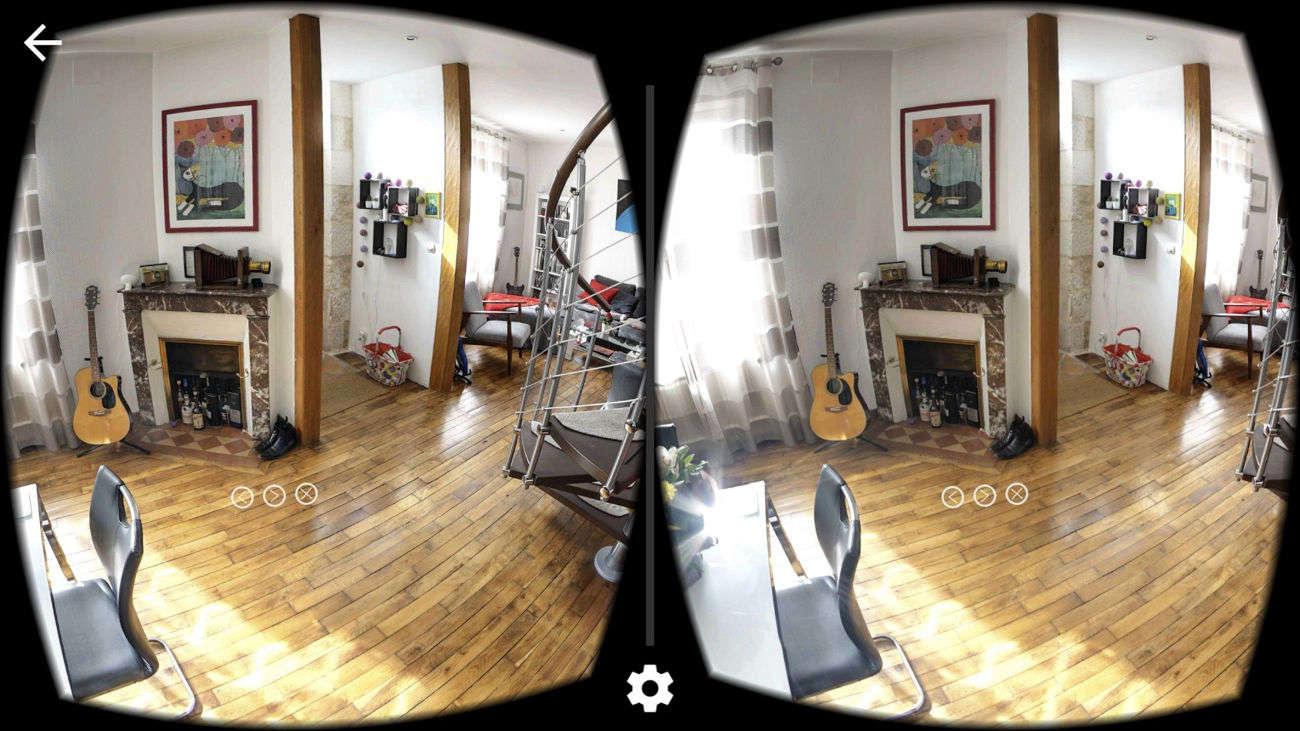 Displaying in real stereo and high fidelity, the virtual visits can have many rooms or places and are compatible with every device.

Future places or distant locations can be modelised and rendered as close to life as possible to generate stereo 360 visits as well.