Which VR Headset To Use?
Each Virtual Reality headset is adapted to each use case.
For the case of 3D simulation with sound, for example, simulations applied for training, education, the Samsung Gear VR headset would be the perfect choice. For this type of headset, immersion will be displayed via a smartphone. A small control device is incorporated navigation menu bars go with the headset that allows you to interact with the 3D model.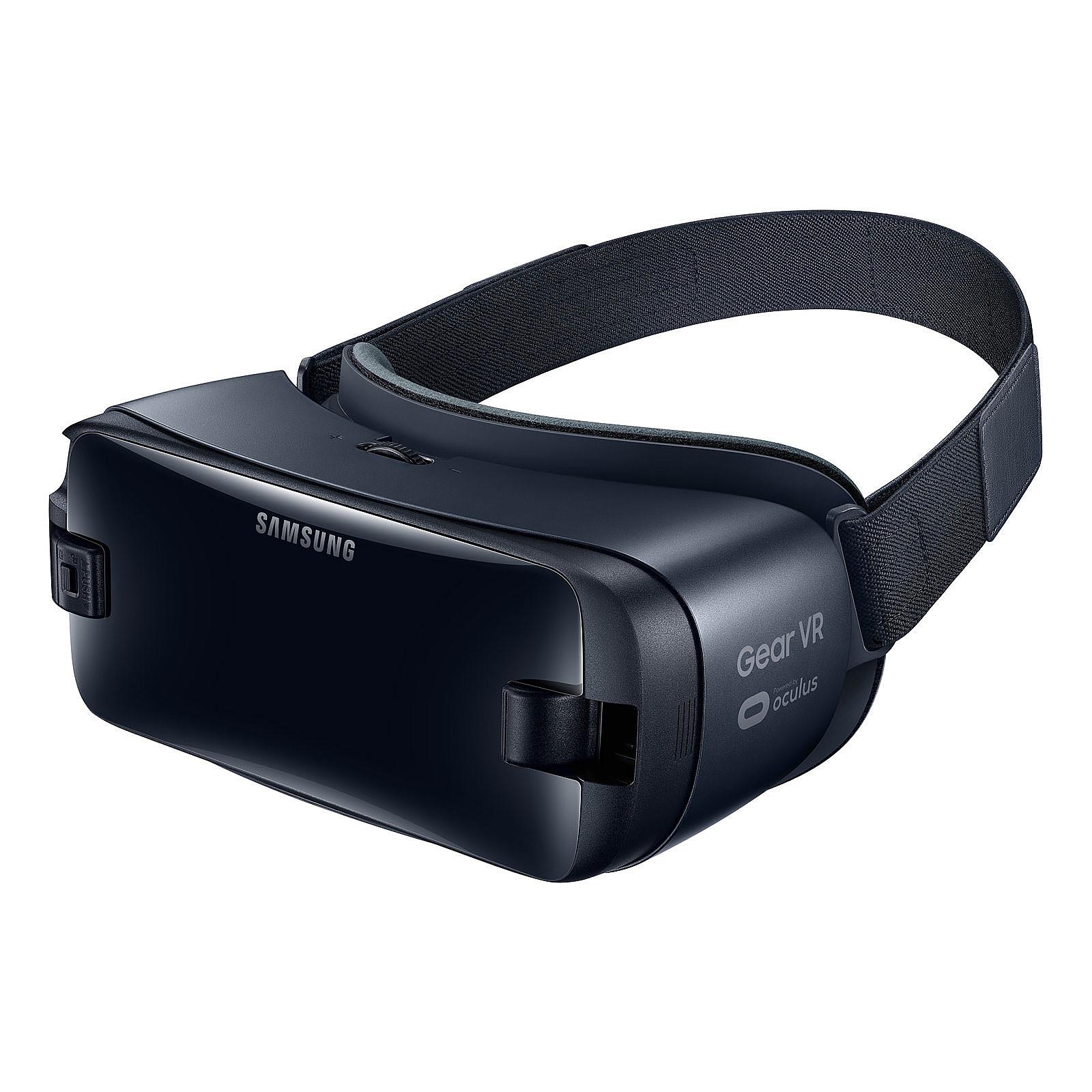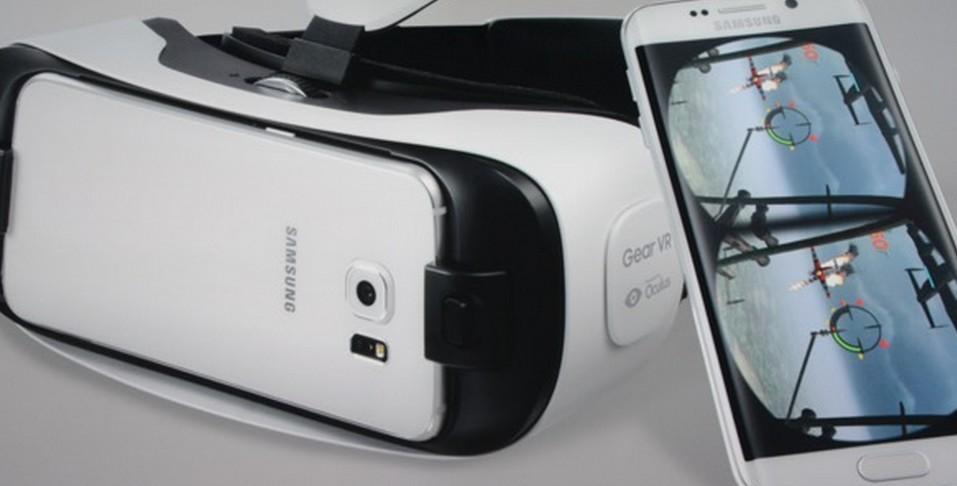 (Illustration image)
As the simulation that needs manual interaction, which is often found in games, the HTC Vive and Oculus Rift headphones will be the headset that give you the most gorgeous and realistic view. Although the price of these two brands is higher than the Samsung Gear one, however, its experience and immersive sensitivity are indisputable. An experience of Virtual Reality is established around an area of a few square meters. The interactive features of the controller with 3D simulation include: carry, hold / grasp, launch, move, activate ...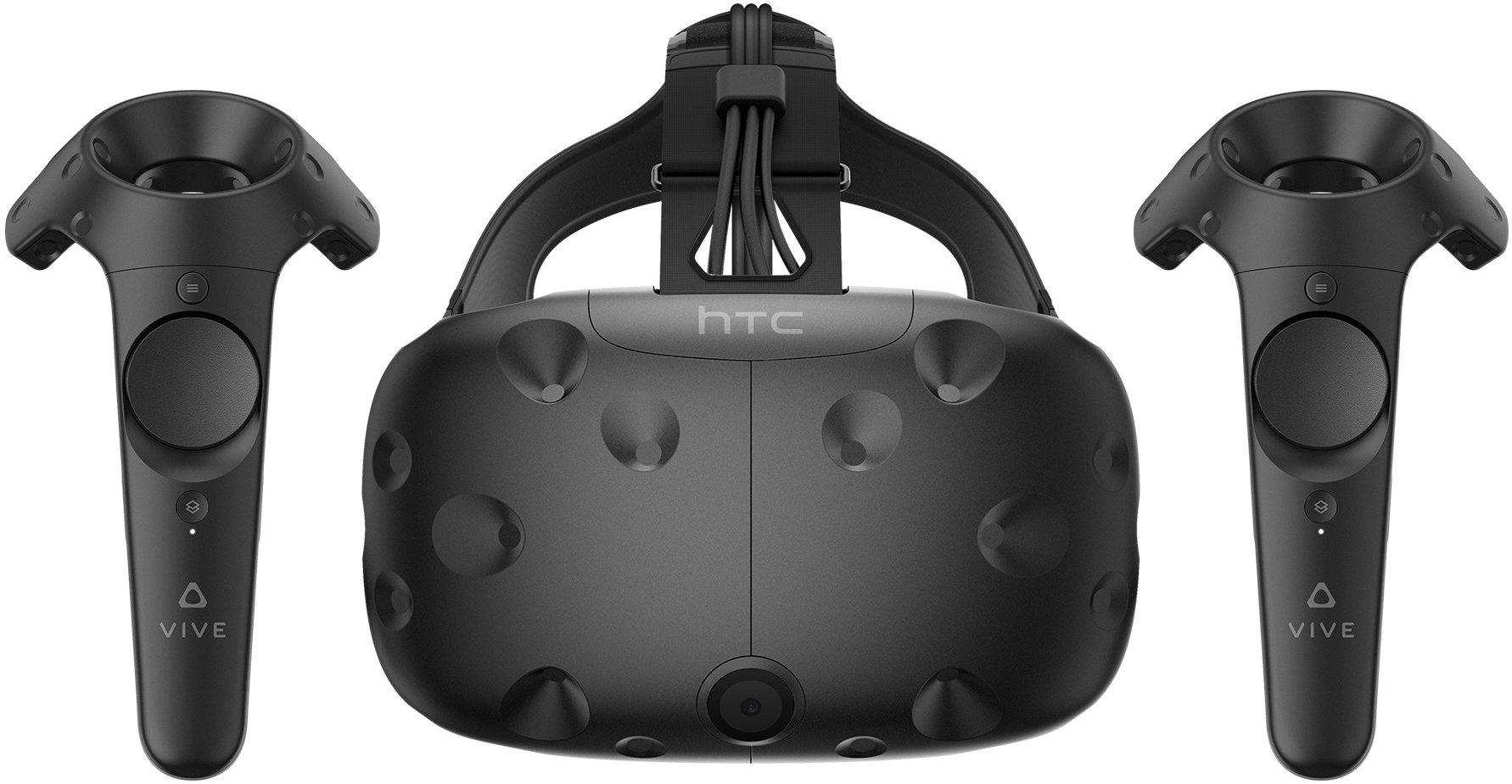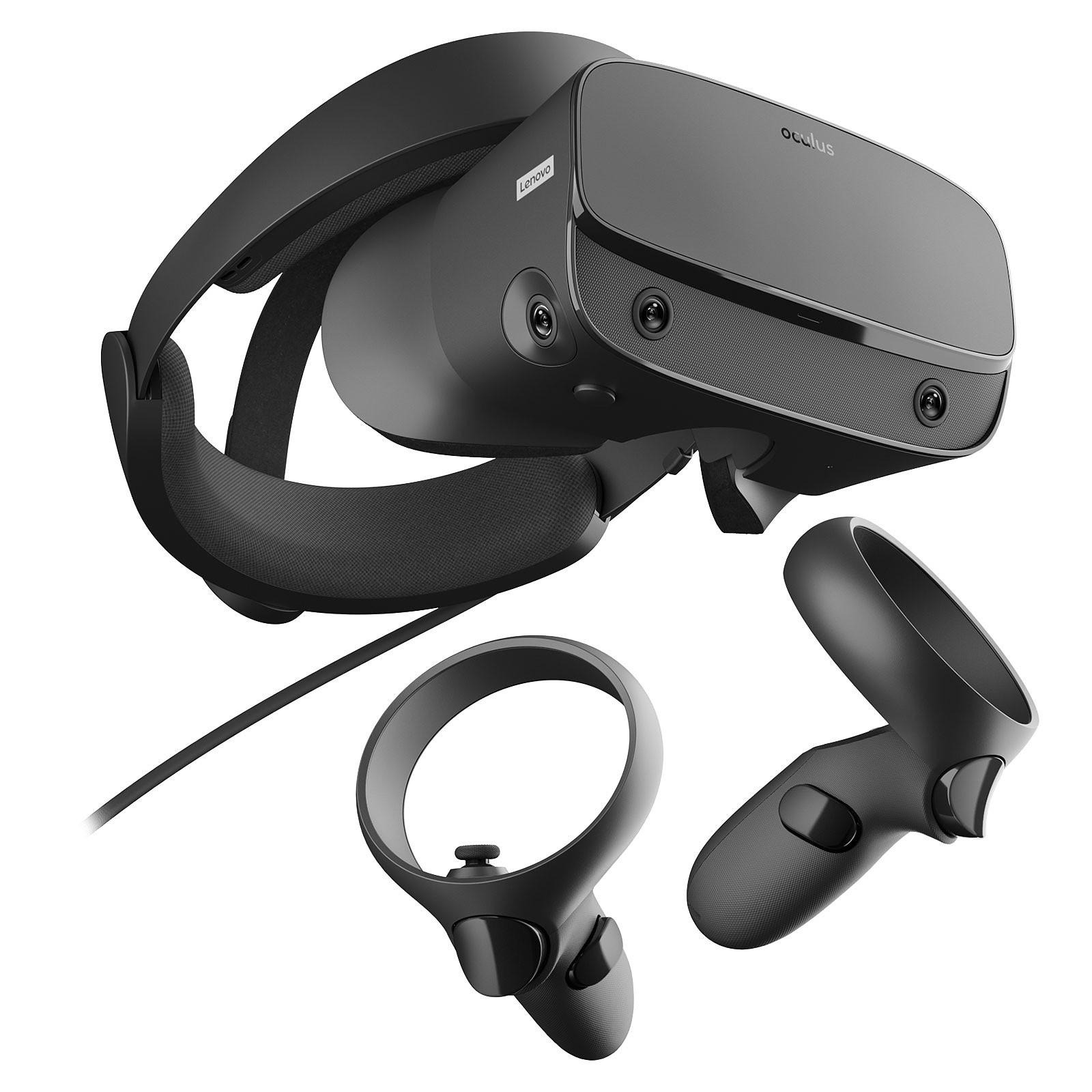 (Illustration image)