How AR Works?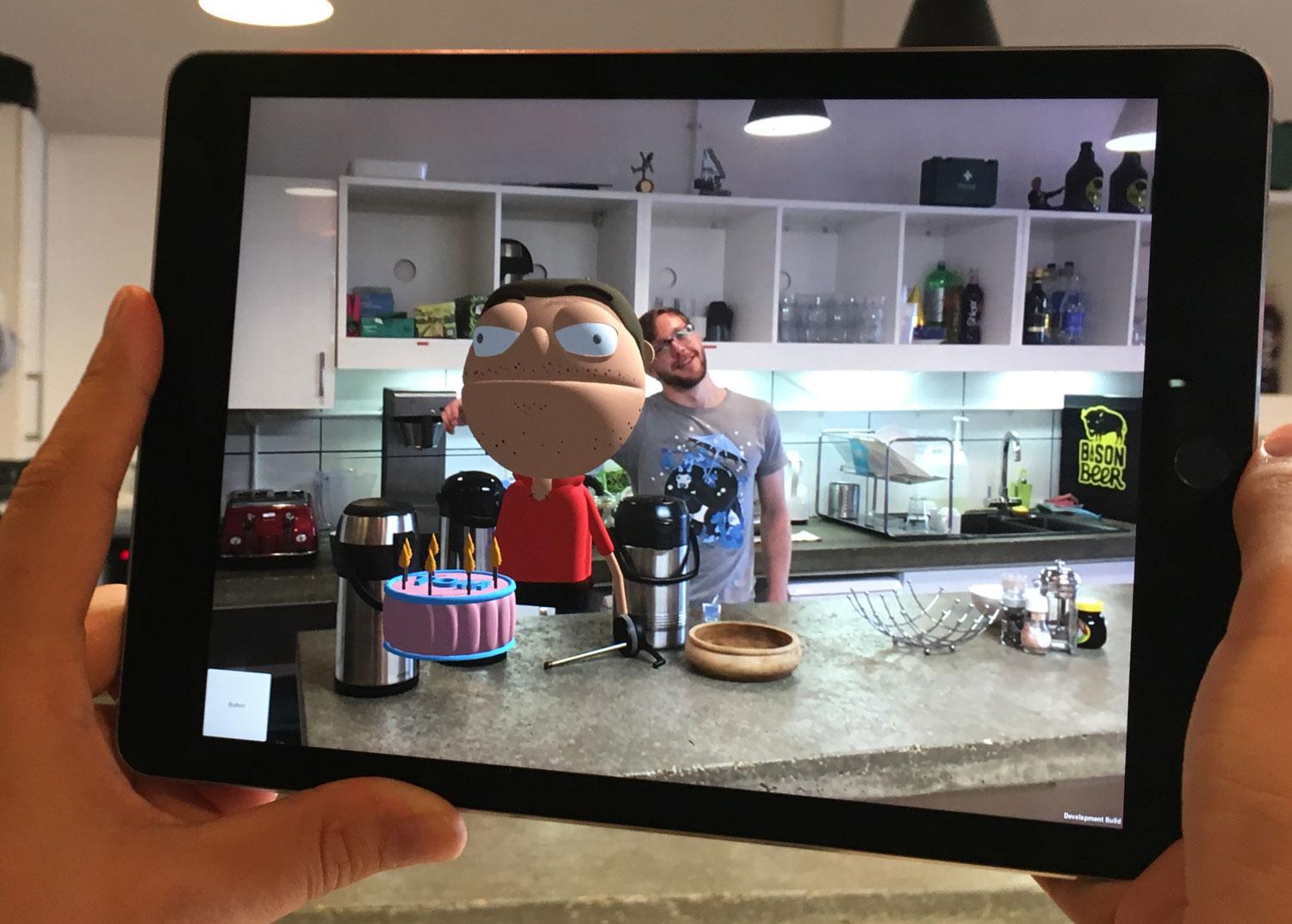 Augmented reality mobile application that adds value to user interaction with the real world. The AR application uses real-time information in the form of 3D models, text, graphics, sounds and other virtual elements. This is the difference between AR and VR. AR allows us to integrate simulation elements into a virtual environment, not bring us to a completely virtual space. And integration with a real-world object adds value to user interaction with real-world object
The essentials to create integrated AR solution
- The first task is to come up with ideas to find the solution that best suits your needs before analyzing and researching the market.
- Get market trends statistics and check out your competitors to know them better. After analysis, choose one of the platforms that fits your idea and budget. For platforms like Vuforia, Wikitude and ARToolKit require in-depth knowledge of C ++, Java or C #.
- AR is the presence of 3D elements in real space, so it is important to have knowledge of visual design or find and download existing models for better results. Create a 2D tracker, this is a specific image placed on a surface and scanned by AR-enabled devices.
- Unique 3D models, images, text files and related data design and layout. Finally, choose a platform on demand to put all the necessary elements together.