New Potential for AR: Sports
The mix of augmented reality technology and the sports industry offers new possibilities to attract more fans. A sports application is launched to attract users with the support of mobile devices, smart glasses and 3D slideshows. So, augmented reality in Sports is being widely applied.
Benefits of augmented reality use in sports
The augmented reality solution in the field of sports will bring viewers a great experience. The potential that AR brings in Sports is endless. AR can be used to build virtual training environment for athletes.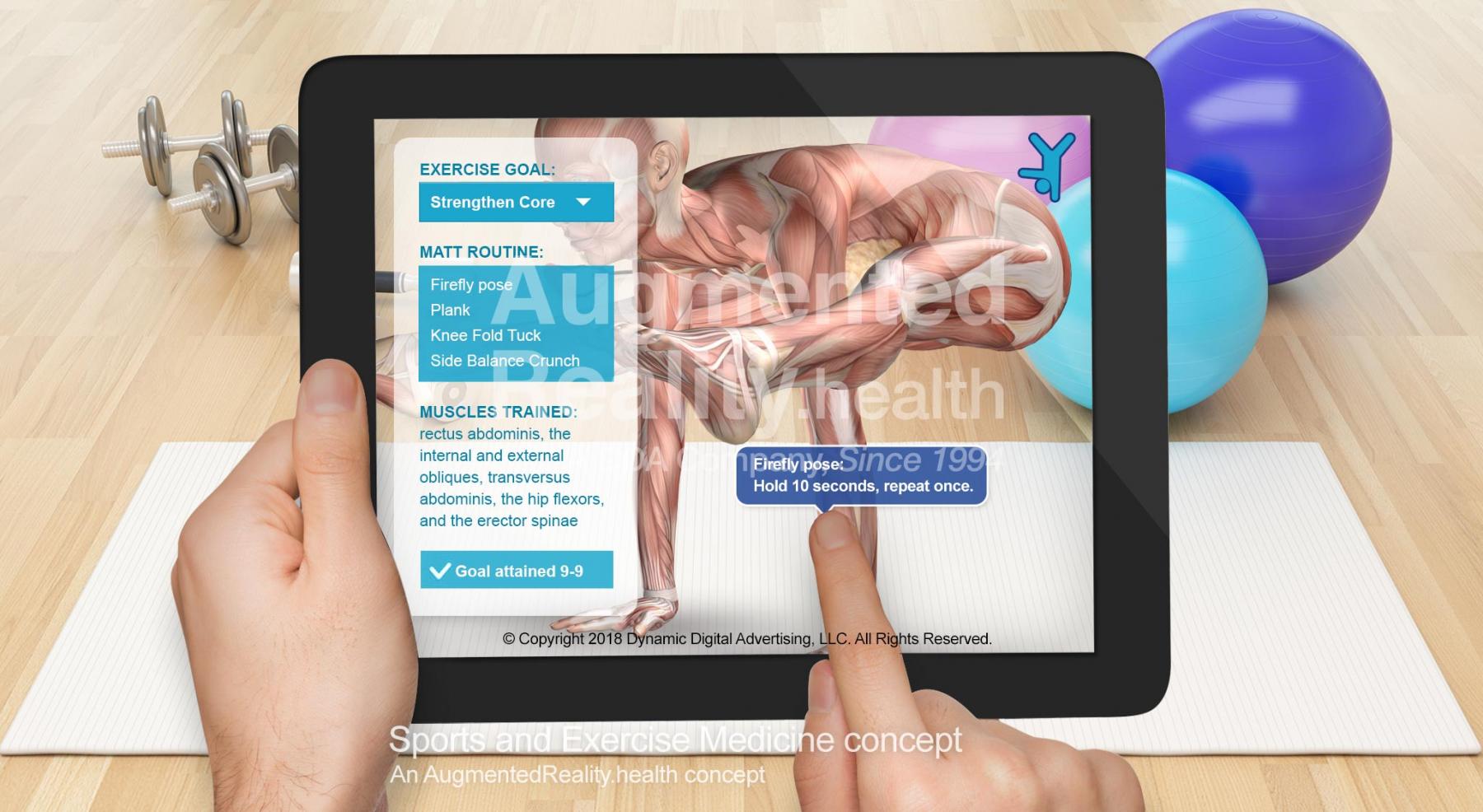 Building a training environment
The AR solution allows building a customized training environment that displays forecasting information for athletes. Users can practice playing directly with virtual opponents created by computers before participating in real matches. Players who use the AR sports solution can experience this type anywhere. Moreover, players can interact body directly into the application. That's something special in this type of technology that VR (Virtual Reality) doesn't have.
Developing virtual stadium
Augmented Reality technology helps connect the real world with virtual content in sports. AR enables the integration of the real world environment with digital programming elements on any type of sport. For fans, AR helps them participate in the actual match without having to go anywhere. Users can access the virtual sports world to experience at the stadium.
Broadcast live match
Fans can participate in commentary of the actual match at home. Augmented reality in sports provides graphical analysis made in an extremely professional manner. AR allows them to easily connect to stadiums in the virtual world. Sports businesses are integrating this model with the purpose of helping users visualize the curves / paths of the ball and other important details of the live match.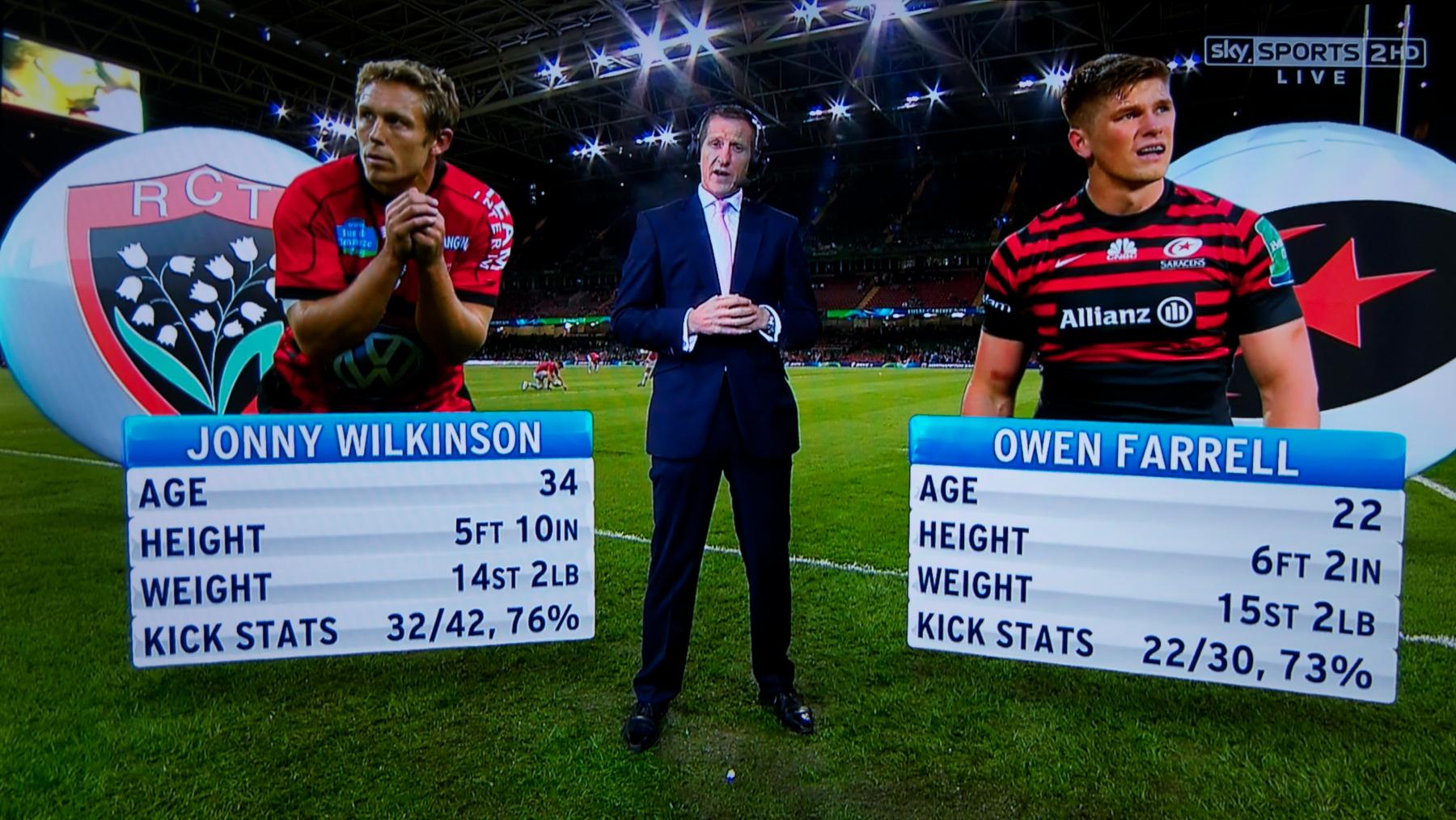 Practice anytime / anywhere
The AR used in sports training can help sports players as well as their coaches set new competency goals because the sports AR app will show users information over time. Real about every hit, throw and kilometer run. The training session will help players know better techniques to improve themselves. Moreover, coaches or sports professionals can evaluate practice sessions with AR to make the right decision for their athletes.
Advertising sports
Augmented reality is the best way to promote products and attract customers today. Similarly, in sports AR is used for promotion and sponsorship, so AR can take the sport to a new level with a great experience. With AR in sports advertising or marketing, this industry can provide fans with vivid interactive experiences. The integrated advertising model of augmented reality in the stadium will make sports more attractive.
Augmented reality can be said to be a potential tool for entertainment support for the Sports industry because of the diversity integrated between real and virtual environments, bringing extremely interesting experience for athletes as well as cheerleader. So AR is considered as a new tool to promote the product and translation promotion model for this type of industry.