How Virtual Reality Affects Sports Practice?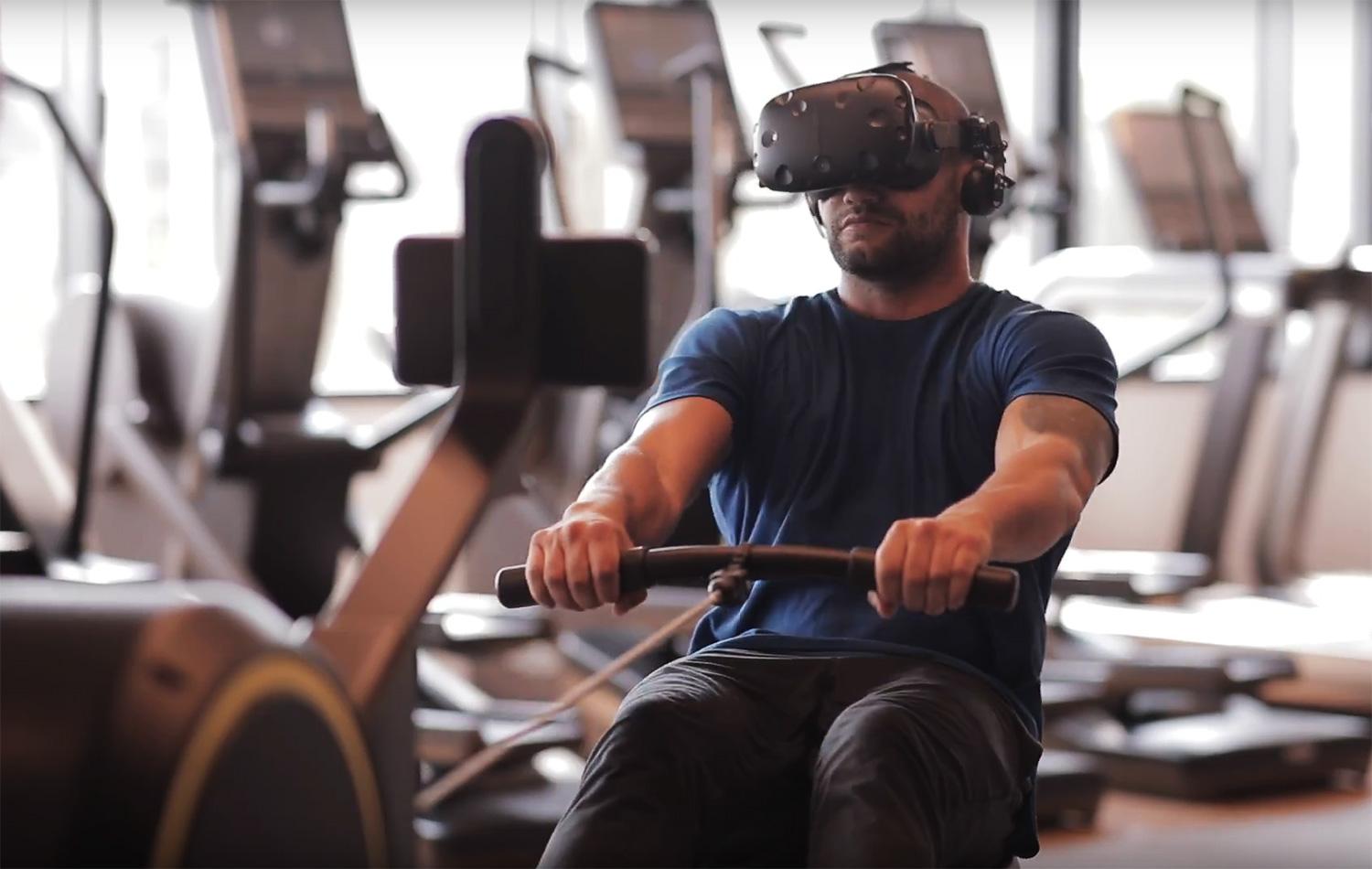 Traditional exercise methods include rigorous exercises that require the person to work hard and regularly. Each part of the body needs different exercises and takes a lot of time for each exercise. VR in sport has been shown to bridge the gap between real effort and results. Moreover, Virtual Reality is very useful in full body virtual exercise in seconds.
Virtual reality is changing the approach of exercise and weight loss. VR in fitness training is incorporating virtual reality into their personal fitness program. After implementing that method, the training center received positive feedback from users.
How virtual reality benefits users
The original purpose of VR was to serve the gaming industry. But it does not stop there, Virtual Reality can also be applied in other important areas. VR incorporating exercise is an exciting therapy method in training, helping users to practice and immerse themselves in the virtual world, forget tiredness but still achieve the desired effect. Virtual reality technology will certainly be a new revolution in the field of fitness, sports and fitness.
Imagine using a treadmill to burn your calories. With normal practice, you just press the button and run in place. But once you use the Virtual Reality combination program, in front of you will be a landscape, some beautiful place, fresh air and surrounding showing information such as time, target calories. want to achieve ... From there you can both practice and experience the landscape as if you were living at that location.
Benefits of a special Virtual Reality fitness experience
Enjoy intense VR exercises at a higher difficulty level
Almost feel physical effort
Improve mental and physical health
Enhance practical skills
Have fun moments while exercising sports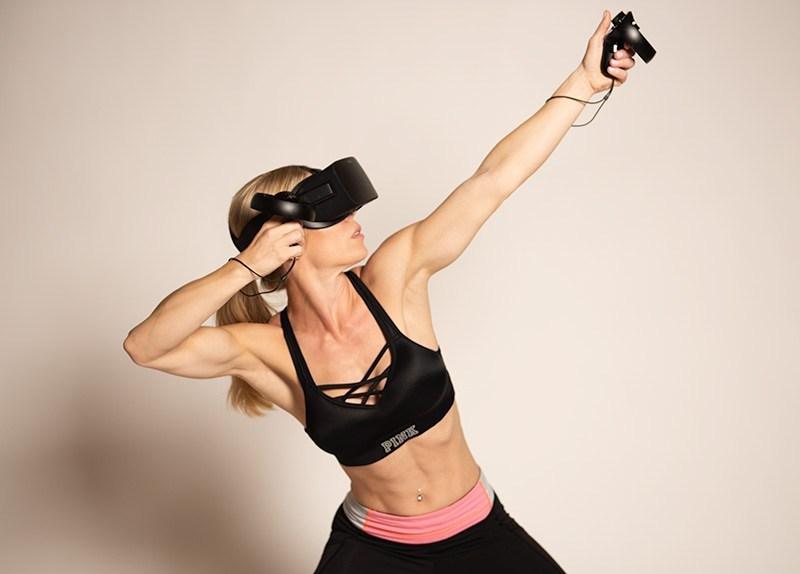 Fun workout with VR exercise solution
The advent of virtual reality (VR) technology has brought a lot of benefits to many industries. The fitness industry is also a good example of the diverse applications of this technology.
It opens up new possibilities and new results for a workout that traditional practice cannot. VR technology helps you immerse yourself in a virtual world at any time. While using the VR exercise solution, you can plan a workout in the virtual reality world. All experiences are in your room. Therefore, users can exercise and experience the simulated landscape without leaving the house through VR fitness solutions.