Mercedes Car Virtual Reality Simulation
25/10/2019
A new Virtual Reality project is realized by DFM in order to simulate Mercedes cars.
Objective: Simulate Mercedes model with VR. The project include a VR model of the Mercedes car integrated directly on website so that customers can check every detail of the model.
Works: Create 3D car model graphics, car configuration and information options.
A new choice for companies specialized in business and trading. DFM offers a solution that allows businesses to introduce their products to customers in the most effective and most realistic way thanks to the simulation of Virtual Reality technology integrated directly on the website and virtual reality glasses. With one click to enter the website, customers can explore each type of product and get necessary information without moving to the showroom.
With this model, customers have the following options:
- A close up view for every detail of the car,
- A possibility to change the color, type of car,
- Zoom in/Zoom out every view interior of the car,
- A capacity to change items inside the car,
- An ability to look up the informations about the car.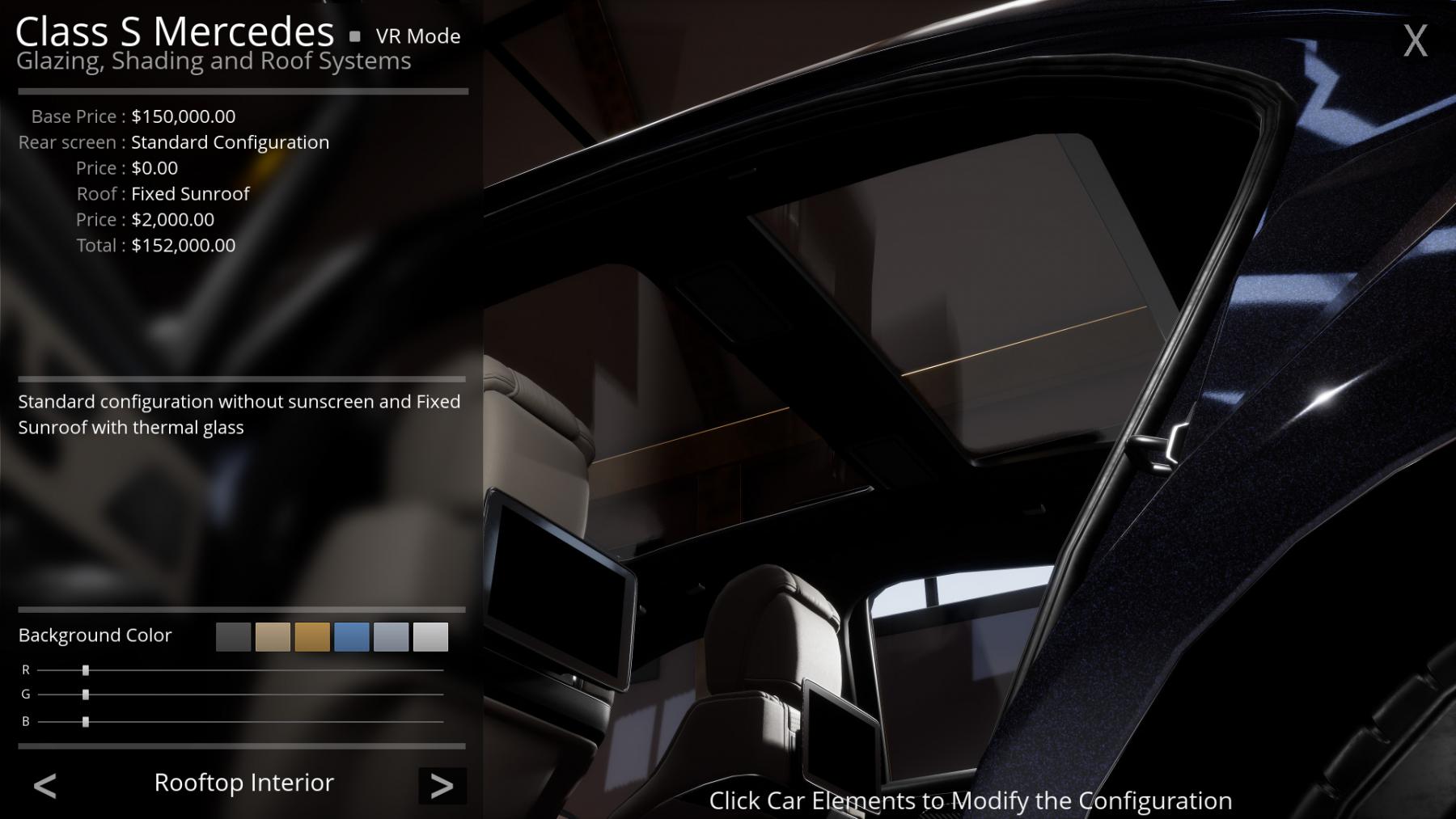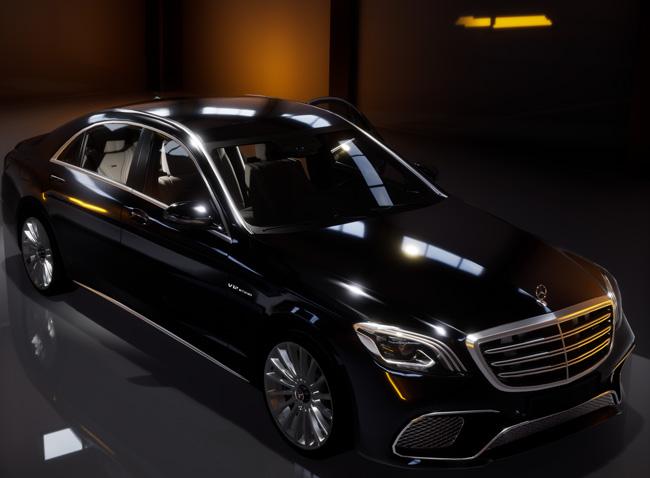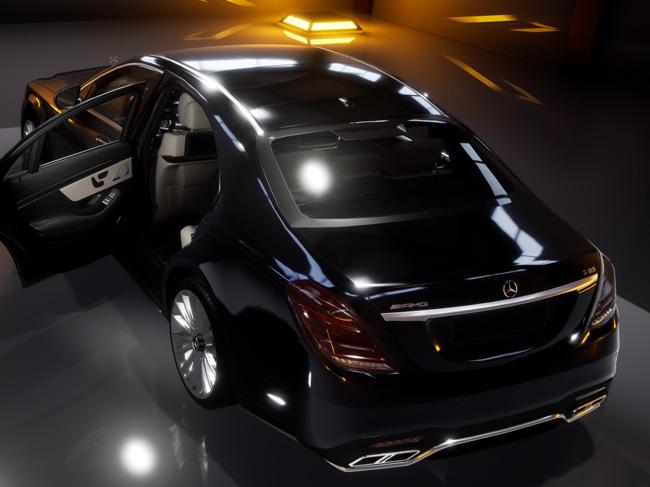 Watch the Mercedes simulation with video below.