Vietnam Digital Economy Forum 2018
#VDEF2018 is taking place from October 31 to November 01, 2018 in Ho Chi Minh City, Vietnam. The event aims at providing an international idea exchange platform for various stakeholders coming from national policy-making bodies, academia, corporates, and individuals/practitioners to present, share, and discuss about global and local visions, challenges, initiatives, practices, and trends for fostering and sustainably developing SMEs in well-paced alignment with the Fourth Industrial Revolution.
DFM VR presented at the exhibition the expertise of technologie of innovative solutions for the economic development of the 4.0 era.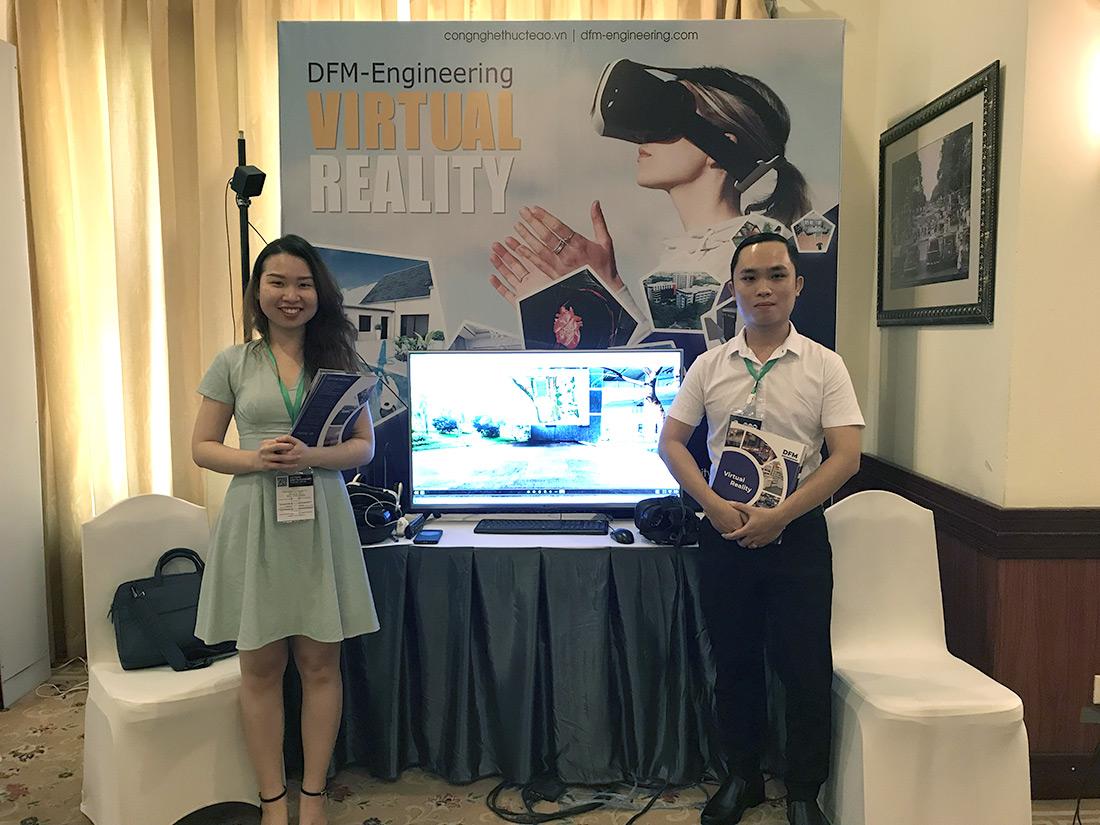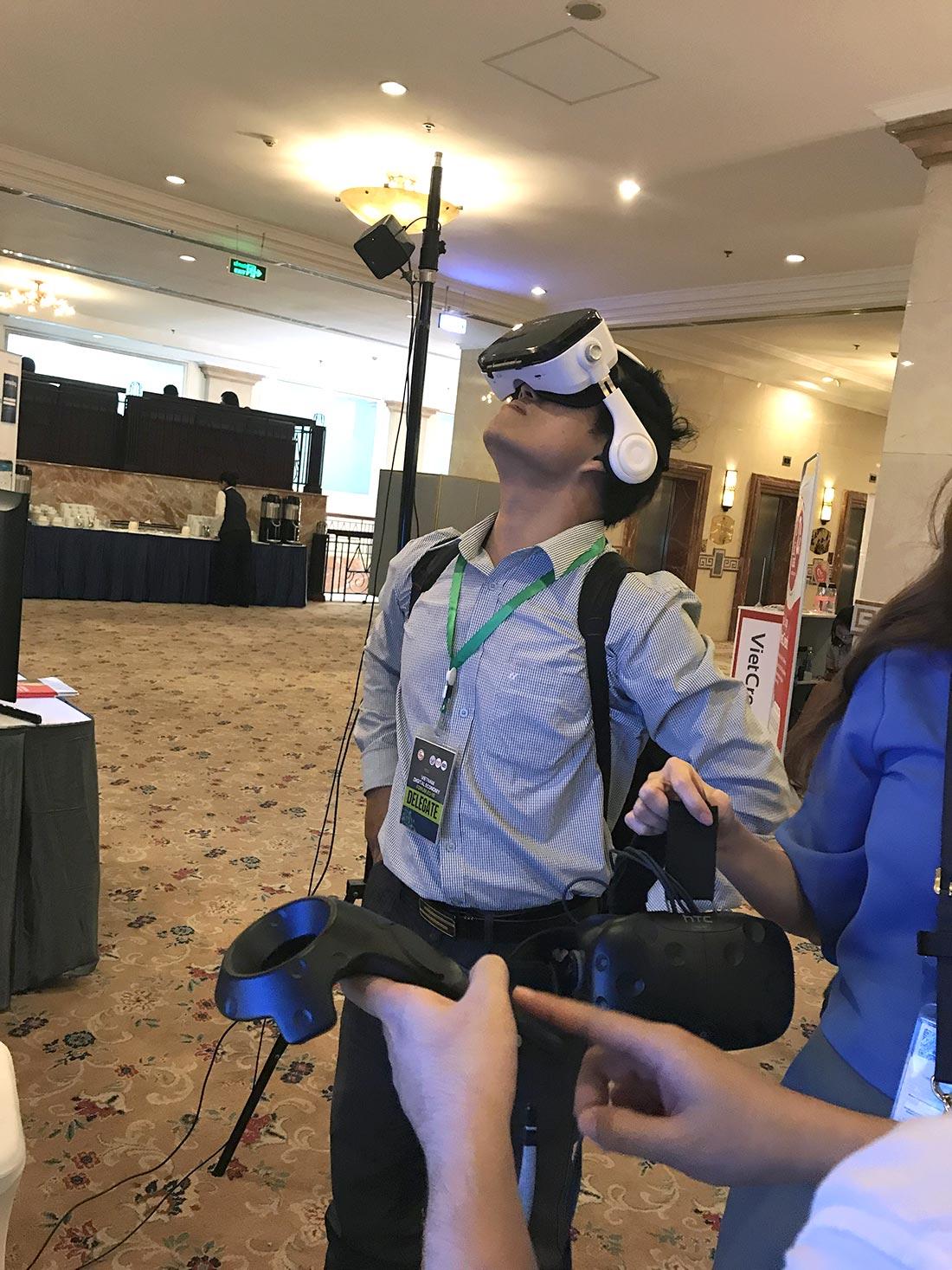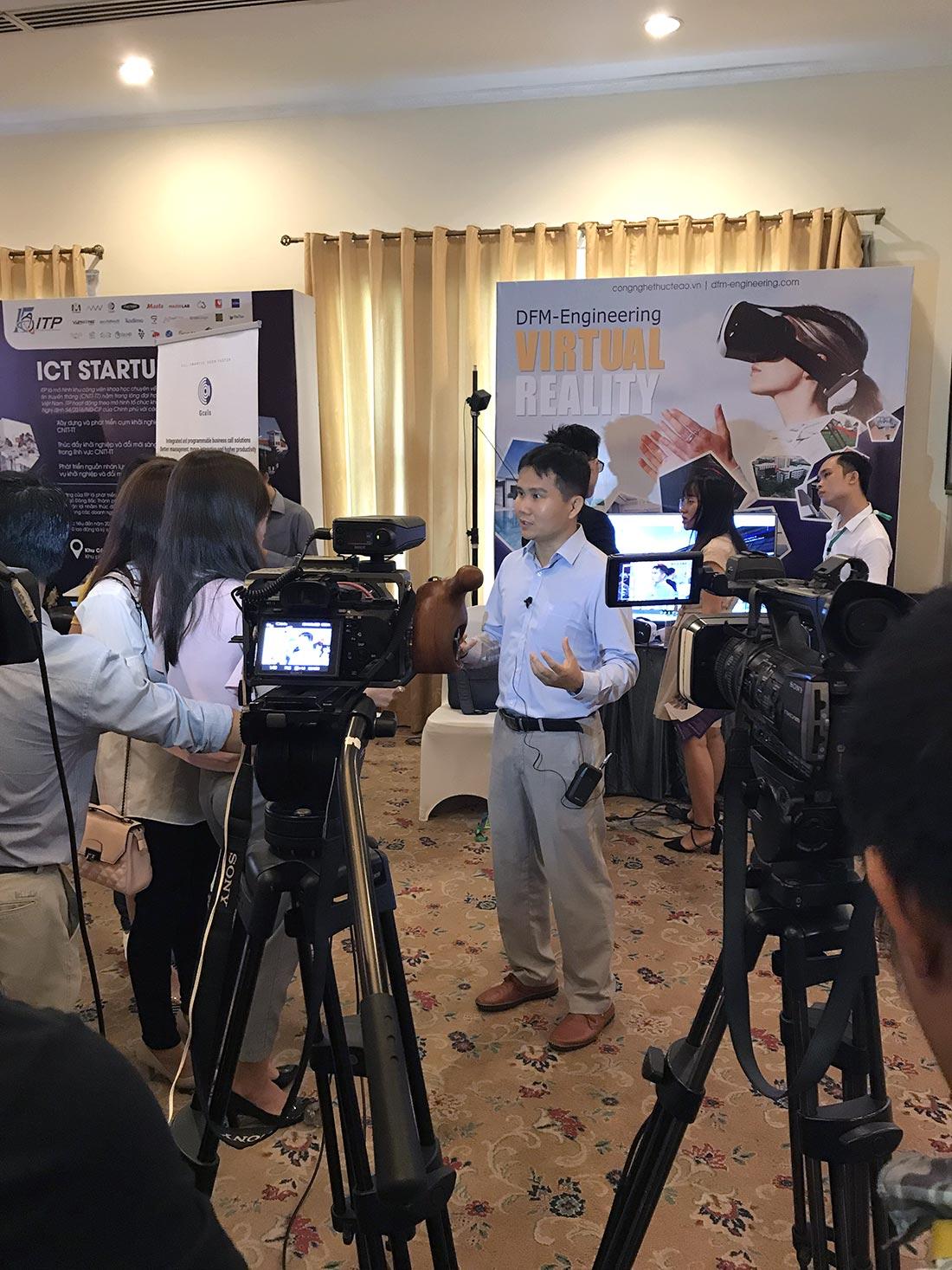 Source: https://ticketbox.vn/event/vietnam-digital-economy-forum-2018-vdef-2018-72948/49643